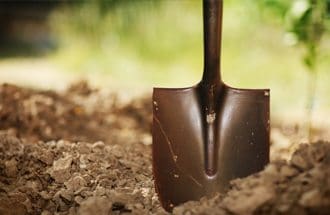 Earthworks
The first steps for the creation of a garden include leveling, construction excavations and landfills.
Irrigation Systems
Water is a precious and essential necessity, choosing the right size and position of every sprinkler is vital for the creation of a beutiful garden.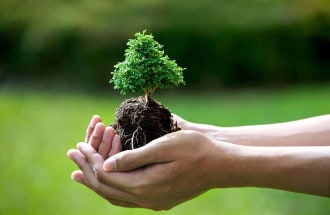 Planting
We carefully select the different species from our trusted plant nurseries and we plant them using all the precautions and care each of them deserves..
Lawns
We can create both seeded and sodded lawns; we can create synthetic lawns too, when needed.

Flooring
The paths and sitting areas are intergal part of the garden, they therefore require a careful study of their shape and material.
Ordinary Maintenance
It is impossibile to design and create a garden without knowing how to take good care of it.